Frequently asked questions
No. The National Insurance Court is an appeallate body making decisions on individual's rights to social security benefits and pensions. Although the National Insurance Court is not an ordinary court, it is independent and cannot be subjected to instructions from any other public authority.
It is free to appeal a case to the National Insurance Court.
If you choose to use a lawyer, you may incur expenses related to this (see below).
The National Insurance Court has a duty to ensure a sound basis for a decision, and it is therefore not necessary to use a lawyer. It is important that you provide information that is relevant to the case and clarify your views to the extent possible. If you wish, you may be represented by a lawyer or someone you know  in a case before the National Insurance Court.
Legal fees cannot always be reimbursed.
If your appeal is upheld, any necessary costs will normally be reimbursed, including legal fees. If the legal fees exceed what the court considers necessary, only parts of the fee will be reimbursed.
If you do not win the case, you may be entitled to legal aid. There are income and asset limits, and exemptions are normally not granted from these. Information about the legal aid scheme can be found here.
You will receive a letter both when your case has been received by the National Insurance Court and when the case has been decided.
The National Insurance Court will contact you if we need further information.
If you have questions along the way, please see our Contact us page. Please note that sensitive information should not be sent by e-mail. We encourage you to use eDialog instead.
Latest articles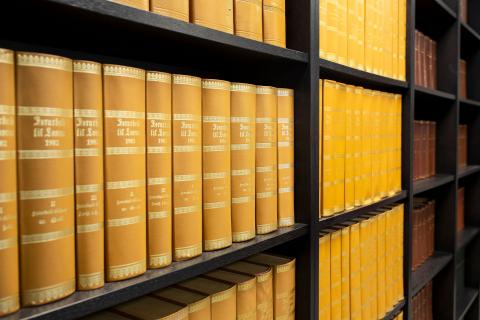 29. 03. 2023